The learning during Early Years (Nursery and Reception, aged 2-5) is through play, this could be sensory, imaginative, creative, physical, interactive or structured play using the Early Years Foundation Stage Framework as a guide. 
Once children move into Year 1 they will begin their journey on one of the following pathways depending on their needs.  If a child joins Mowbray School part way through primary or secondary they will join the most appropriate pathway for them.
Semi-Formal Pathway
Formal Pastoral Pathway
Formal Pathway
For all our learners, we provide a curriculum that reflects the needs of the whole child. Our curriculum aims to prepare our learners for life as adults by offering functional and personalised learning.  The curriculum has a strong foundation of life skills and promoting independence.  We work closely with all professional agencies including Speech and Language Therapists, Occupational Therapists and Physiotherapists to embed and support outcomes for our pupils throughout their school day.  We provide real-life opportunities for encouraging social communication and to apply and generalise these skills in our local community. The curriculum is also creative and supports the development of their physical well-being.
The Semi-Formal curriculum offers a variety of approaches including TACPAC, Rebound Therapy, swimming, Attention Autism, Intensive Interaction, TEACCH approach, Jabadao and Forest Schools initiatives.  The Semi-Formal curriculum areas are as follows;
• Communication and Interaction
• Cognition and learning
• Personal and Physical Development (inc. sensory)
• Skills for life – Preparation for Adulthood.
The Formal Pastoral curriculum offers the next step towards formalised learning where children engage in a variety of play based, topic based and structured learning activities where there are opportunities to promote skills for literacy and numeracy.
The Formal curriculum offers focused lessons, in Secondary the children will be taught by subject specialists.
The curriculum is fluid for each individual child depending on their needs, children can move between the pathways to ensure that opportunities are maximised to enhance outcomes.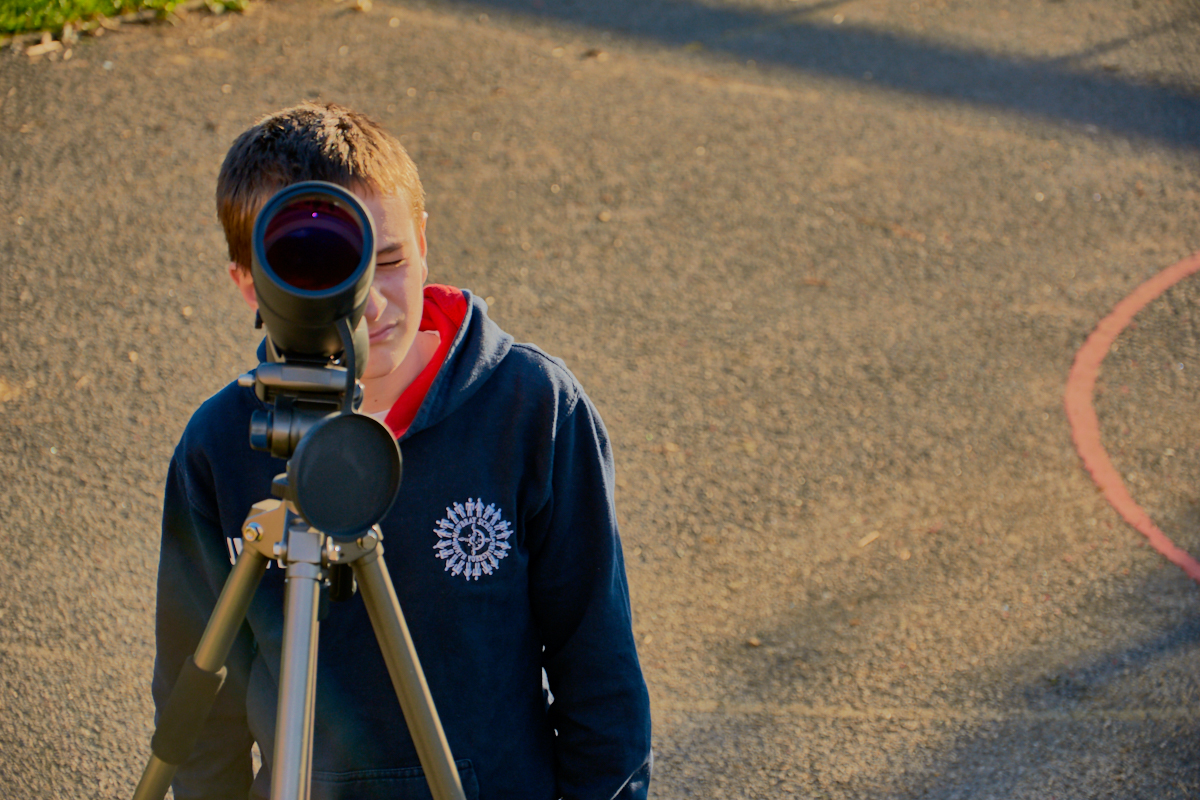 Primary Curriculum Long Term Planning
Please click on the following links for the detailed plans…
If you would like any further information about our Primary Curriculum please contact Head of Primary Katie Oliver on 01677 422446.
Secondary Curriculum Long Term Planning
Please click on the following to see the planning…