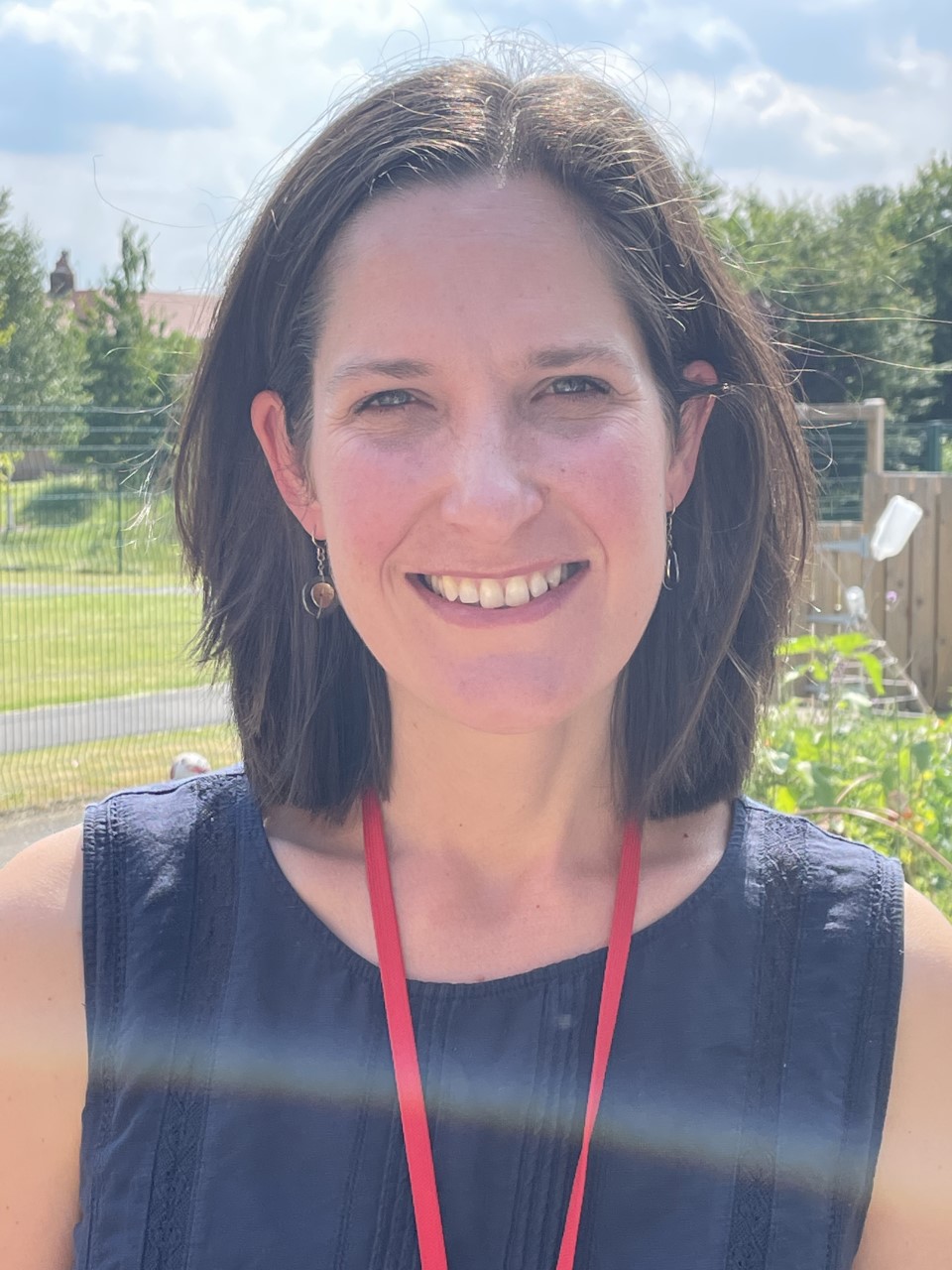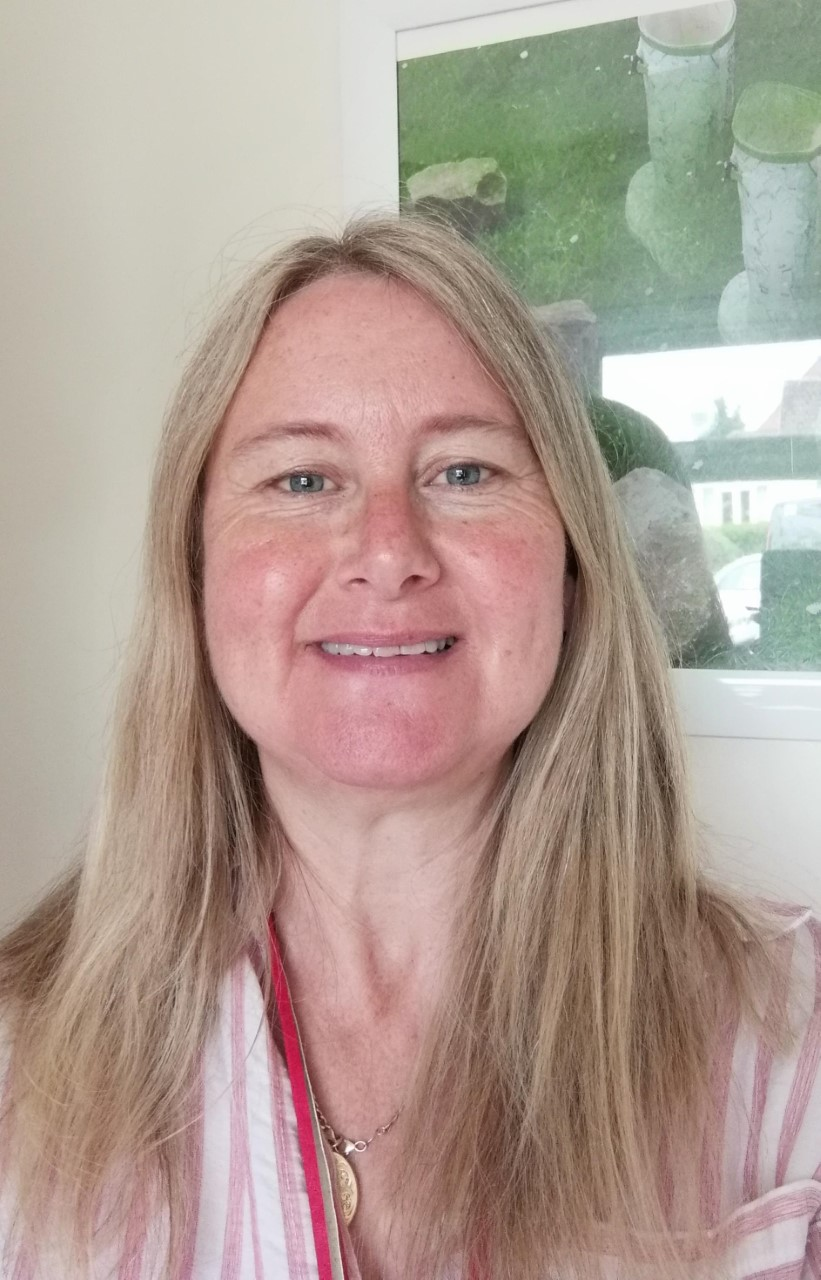 As Parent Liaison Officers, we establish and maintain positive and productive relationships between home and school, ​providing an extra layer of contact and support for our parents and carers. 
We are here to help with any queries or worries, no matter how large or small; please just get in touch. We work closely with our classroom teams and can support and signpost parents/carers to other services, relevant agencies and professionals if required.
Our aim is to ensure your child/children's well-being needs are met, they make good progress and that you as parents and carers always feel supported.  If your child has worries about attending school, 
we can also work with you to overcome these barriers.  We are keen members of Class List and share activities and school news with you all. 
Please do not hesitate to contact us via email/mobile or through private message on Class List. If you need any support or guidance, we will endeavour to help you. 
​Primary families, please contact Katharine, and Secondary families, please contact Tracey.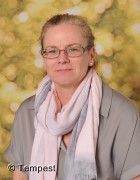 Mowbray is committed to safeguarding and promoting the welfare of our pupils. My job is to work in partnership with children, young people, parents and carers, who may be experiencing difficulties to achieve the best outcomes for all children and families. I also work alongside other services to help keep children safe and signpost parents and carers to support services when required. I am one of the Designated Safeguarding Leads (DLS's) in school so if ever you have any questions or would like to discuss any worries please feel free to give me a call on 07909755684.
Below are some websites or information that our parents and carers have found useful over the years.  Please click on the subject and a list of resources will drop down.
Family and Children Support Groups
Specific Parent/carers Support 
North Yorkshire County Council's services
Financial Advice and Support
Support for Armed Forces Families