School staff have high expertise in SEND. Ongoing staff training keeps staff up to date with current research and practices. The details of this are in the school's SEND report which can be accessed here.
The school holds various national accolades and awards, which reflect staff expertise.
The school commissions its own Speech & Language Therapist.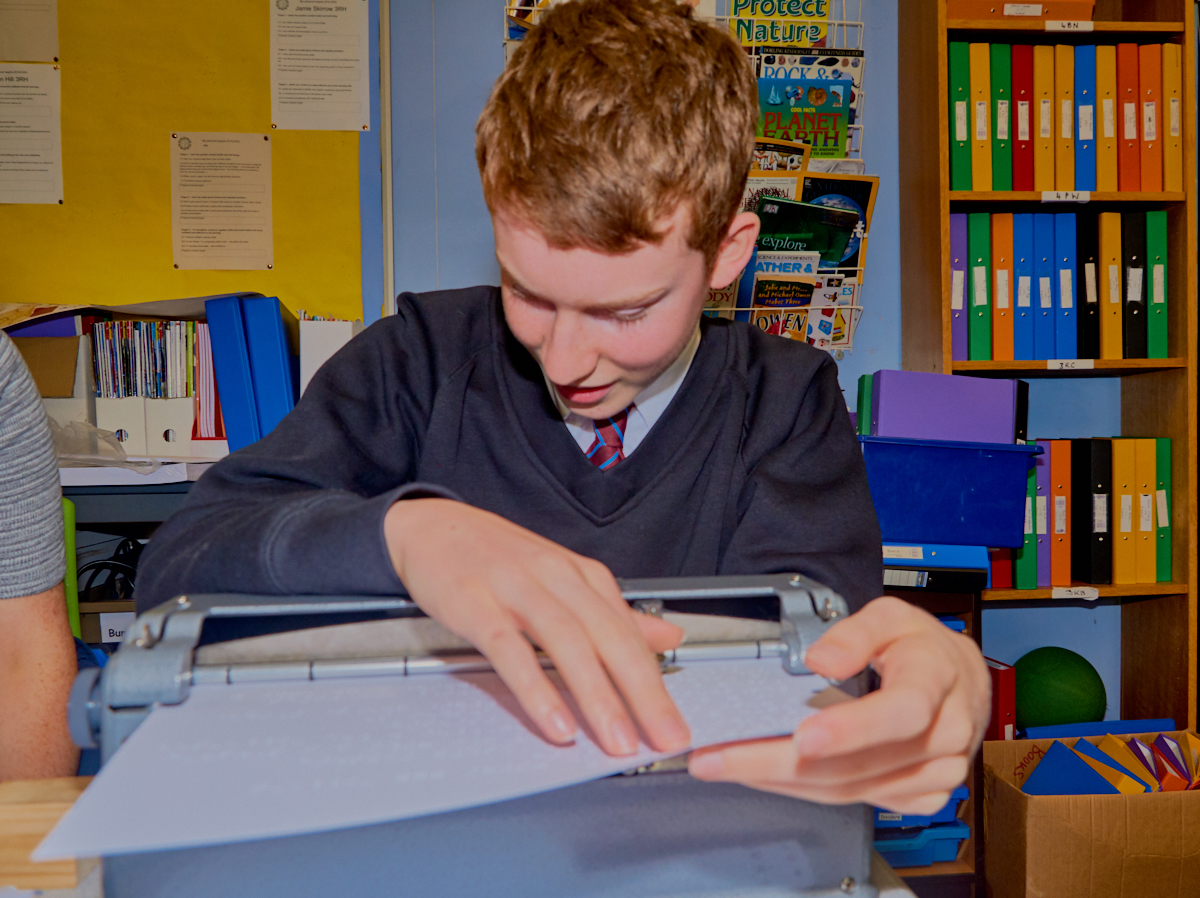 Outreach Support
Mowbray School is an associate member of the Swaledale Teaching Alliance and our expertise is available to other establishments through that organisation at www.swaledalealliance.org
Parental Contact
Tutors are the first point of contact with parents and every effort is made to ensure that regular and positive communication is maintained between the school and parents. The school actively seeks the involvement of parents in the education of their children. It is recognised that the support and encouragement of parents is often the crucial factor in achieving success for pupils with Special Educational Needs. There are support groups available to parents, including an active school parent and carer group Friends of Mowbray.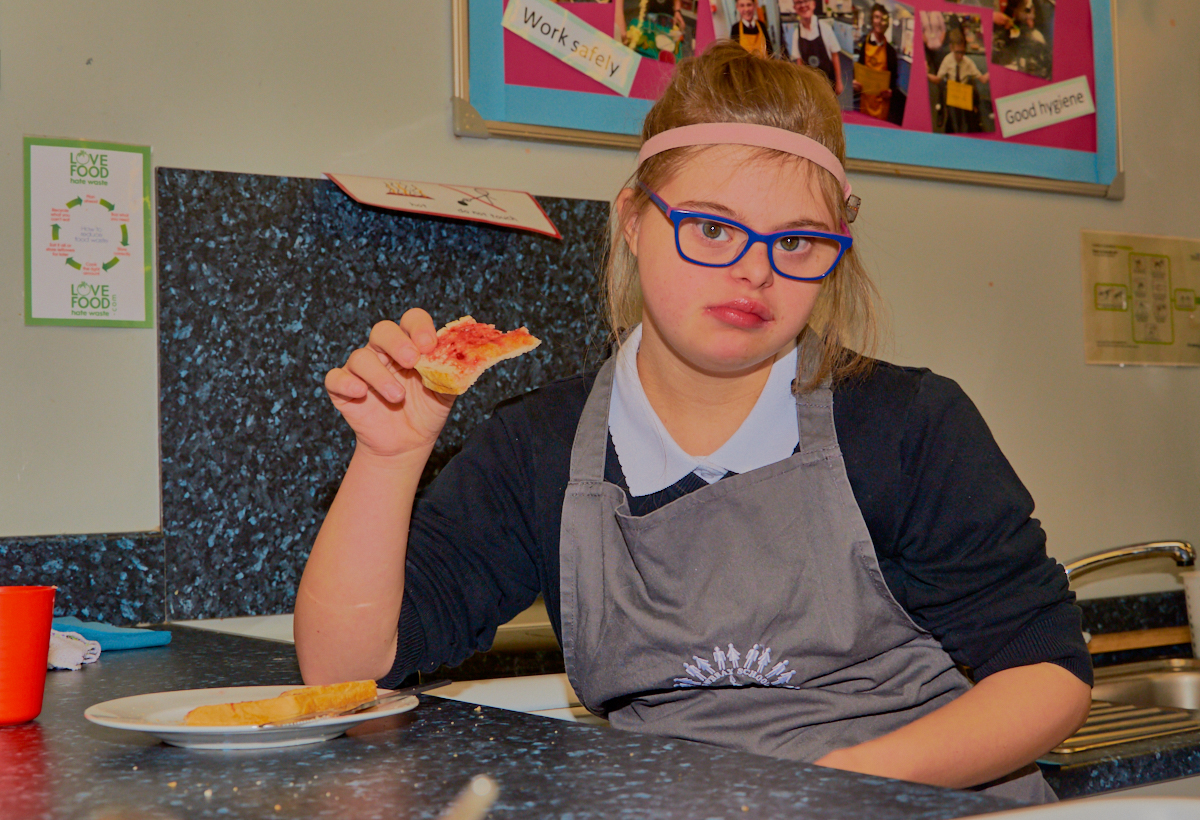 Strategic Leadership team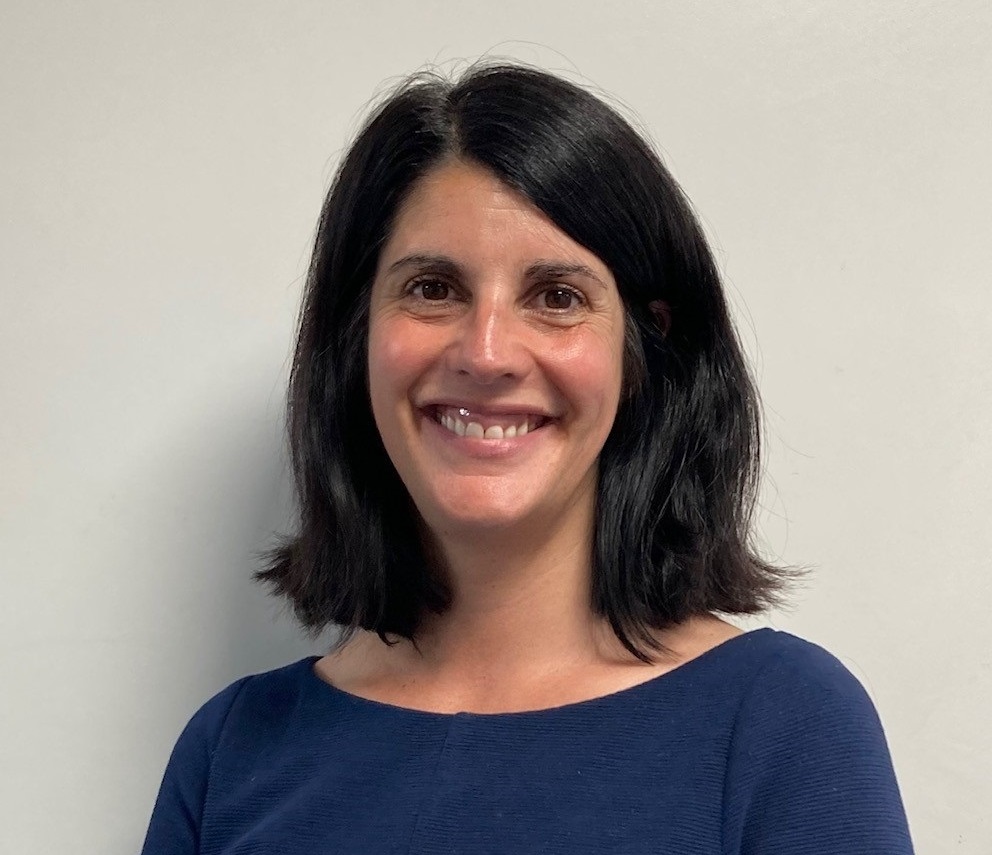 Rachel Hargreaves
Headteacher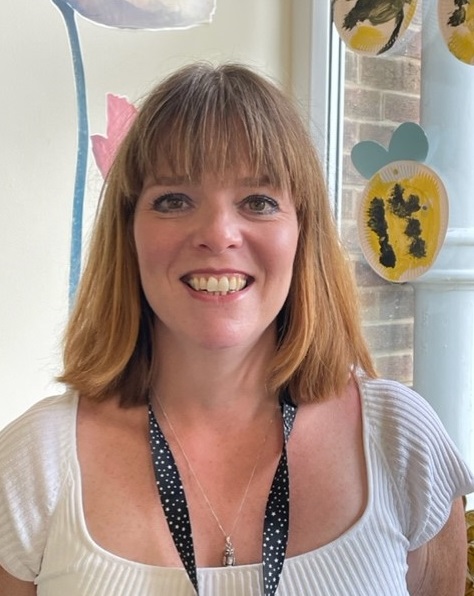 Katie Oliver
Deputy Headteacher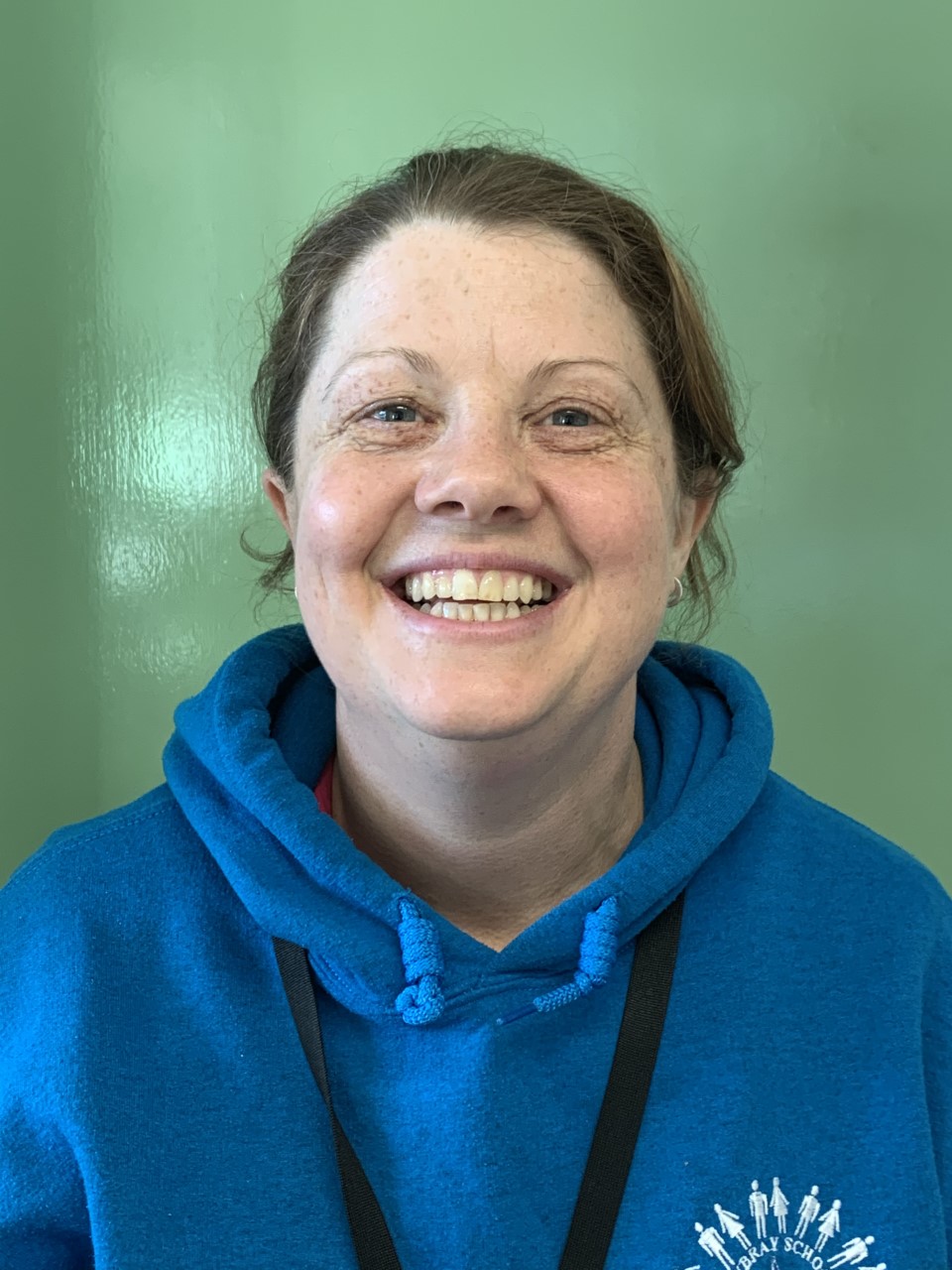 Jade Gartside
Assistant Headteacher Head of Ripon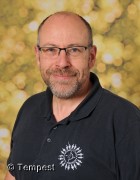 Nigel Wilford
Assistant Headteacher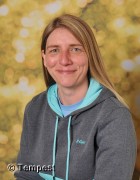 Tina Masterman
Assistant Headteacher