It gives me great pleasure to welcome you to Mowbray School, and I hope that our website gives you a valuable insight into what we do and how we meet the needs of the children we educate and care for.
Mowbray is a North Yorkshire County Council co-educational special school and has two sites, one in Bedale for pupils aged three years to sixteen years and another in Ripon for pupils aged three years to eleven years. Both sites have a warm and welcoming community of staff and pupils who strive to make each other feel part of our community.
We serve a very large catchment area covering 1,400 square miles from Stockton on Tees to Harrogate, with over 290 pupils currently attending both sites from both rural and urban areas, as well as military bases. Our site in Ripon serves pupils predominantly from the districts of Ripon, Harrogate and Knaresborough.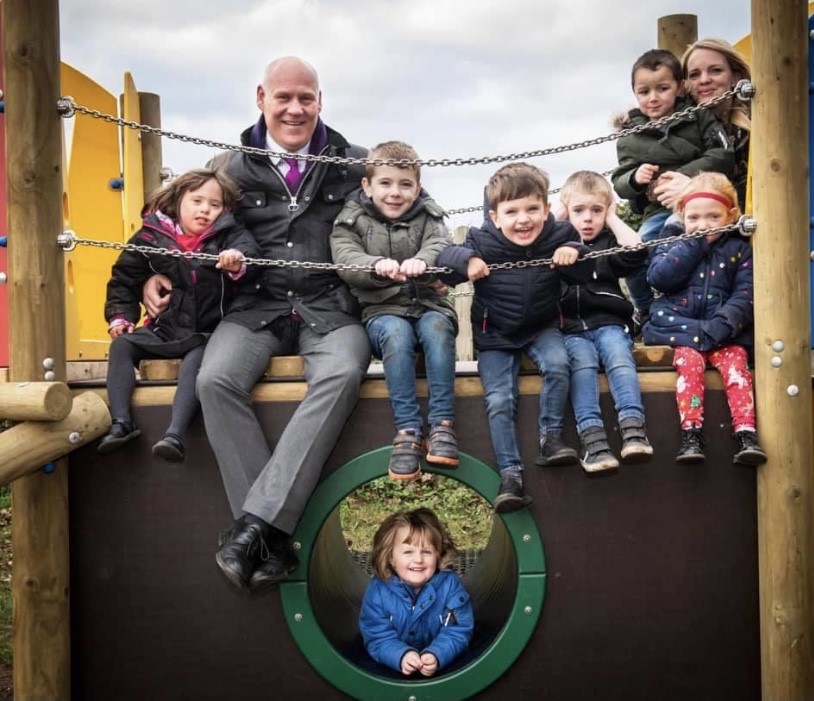 What we do
Our school educates and cares for pupils aged three to sixteen years who have an Education Health Care Plan, with a wide range of learning difficulties including:
Moderate, severe and complex learning difficulties
Speech, language and communication difficulties
Physical and sensory impairments
Dyspraxia
Social, emotional and behavioural difficulties
Autistic Spectrum Conditions including Aspergers
Visit us
Due to the pandemic our visit procedures are constantly under review, currently please view our admissions page on this website.  If you are considering Mowbray School for your child, please contact North Yorkshire County Council who will advise on the admission process.