It is a pleasure to welcome you to Mowbray School, a specialist school in North Yorkshire.
We have two school sites, one in Bedale for pupils aged three years to sixteen years and another in Ripon for pupils aged three years to eleven years. Both sites have a warm and welcoming community of staff and pupils who strive to make each other feel part of our whole Mowbray family.  We serve a very large catchment area covering 1,400 square miles from Stockton on Tees to Harrogate, with over 308 pupils currently attending both sites from both rural and urban areas, as well as military bases. Our site in Ripon serves pupils predominantly from the districts of Ripon, Harrogate and Knaresborough. 
At Mowbray, we are committed to providing the best education for all our children so that when they leave our school they have the skills, knowledge and aspirations to lead fulfilling lives as adults. 
Our school community is passionate about the opportunities for our children; we start with creating safe relationships, purposeful and stimulating environments and learning opportunities that promote holistic development. 
There is a range of expertise throughout our school, from our highly skilled teachers and teaching assistants to a range of teams and leaders. Our classrooms and learning pathways focus on an integrated provision that values the power of partnerships and collaboration.  Our teachers lead their class team through shared goals which are informed by families, NHS Therapists and our skilled specialist colleagues. Together, we ensure every child's needs are met. 
Rachel Hargreaves 
Our Executive Headteacher, Rachel, is also the Regional Lead for Whole School SEND for the North. To find out more, or contact her in this role please see the Whole School SEND website North region | Whole School SEND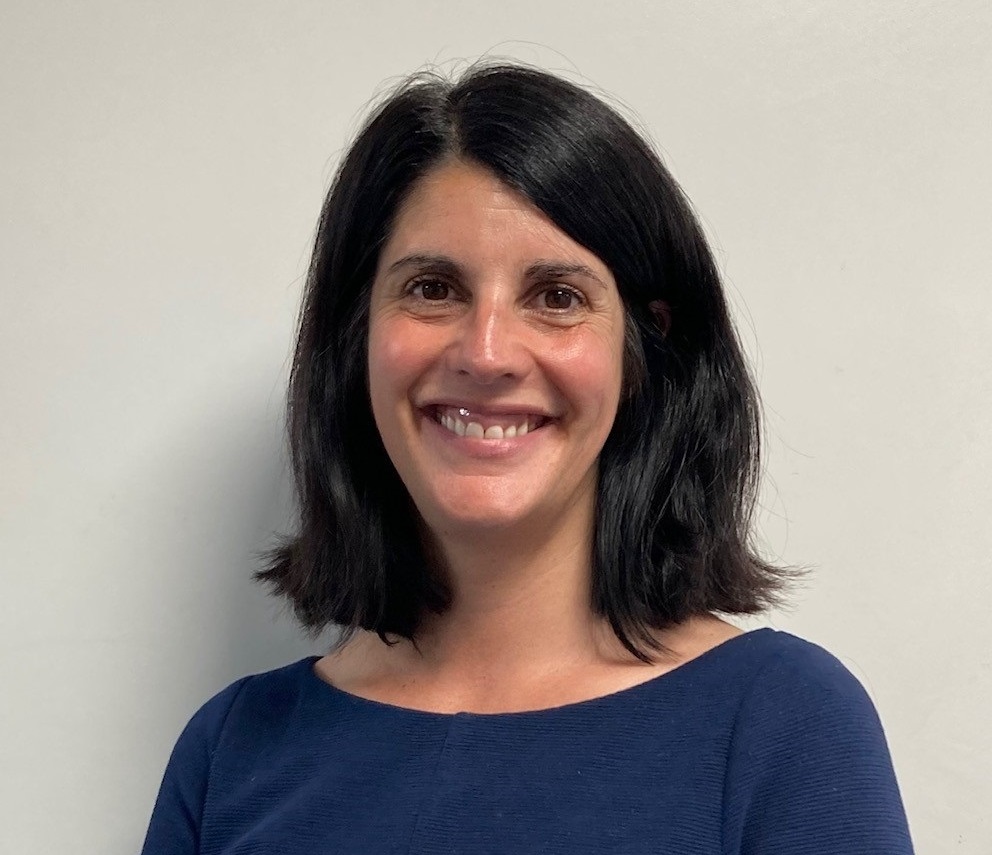 What we do
Our school educates and cares for pupils aged three to sixteen years who have an Education Health Care Plan, with a range of specific learning difficulties including:
Moderate and severe learning difficulties
Speech, language and communication difficulties
Sensory impairments
Autistic Spectrum Condition
Admissions
Please view our admissions page on this website.  If you are considering Mowbray School for your child, please contact North Yorkshire County Council who will advise on the admission process.