SUMDOG
Every student has a login to SUMDOG, this should be written in the front of your planner…click on the image to login!

NATWEST and MONEYSENSE
Mowbray School operates a Savings Bank in conjunction with The NatWest Bank. Students can save their money via school if they bring in their Paying In Book with the amount they want to save. The Savings Bank operates on a Wednesday and Thursday Morning during registration. The money then all gets banked every Thursday at the Post Office (unfortunately the NatWest branch in Bedale has closed down). Using the Savings Bank helps teach students how to look after their money and to save up for things. Children from aged 7 can open an acount and when a Young Person is 11 they can have a card to withdraw money from a cash point or to pay for goods in a shop.The Young People's account does not allow them to go overdrawn apparently! Accounts can be opened via your local branch but if you already have an account and a paying in book you can start saving straight away! Thank you to Mrs Parkes and Mrs Singh for organising the Mowbray Savings Bank!
LEXIA Core5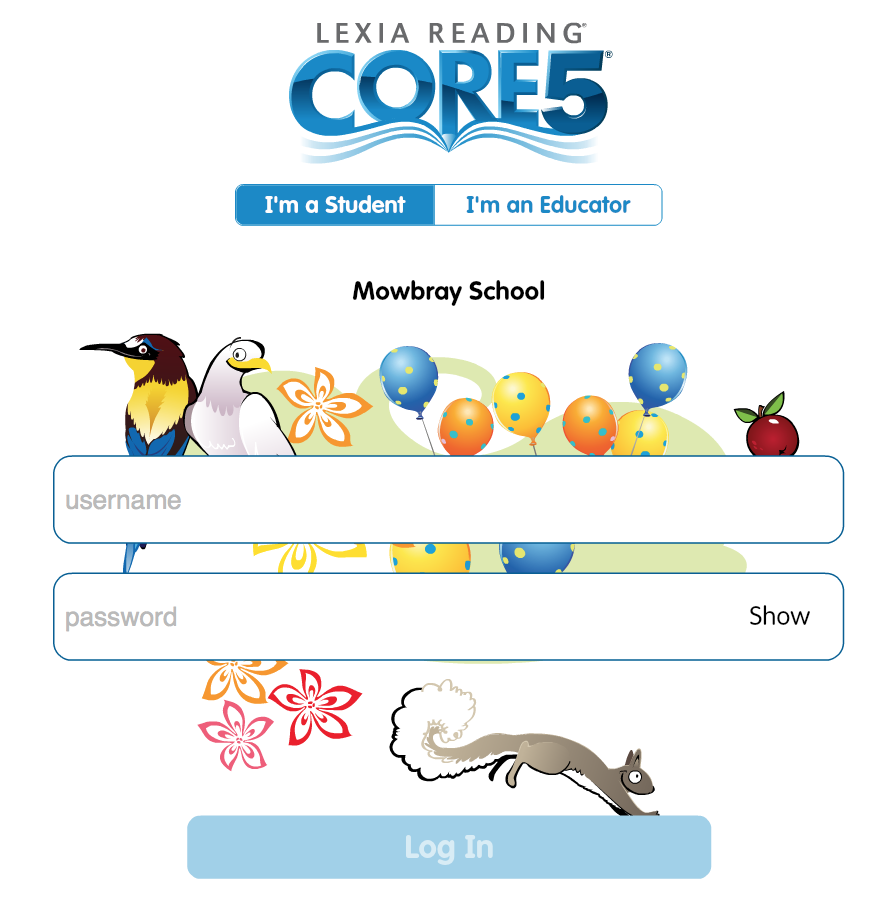 LEXIA Strategies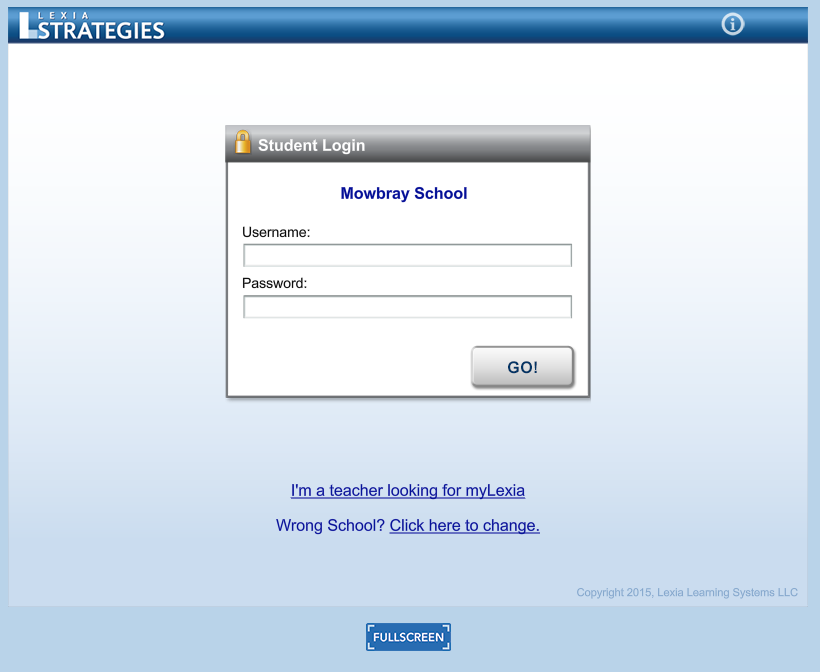 BBC SKILLSWISE

HOMEWORK
Your personalised PROGRESS PATHWAYS are in your planners, please ensure that you are working through these during each term.