About North Yorkshire Inclusive SSP
The North Yorkshire Inclusive School Sport Partnership is based at Mowbray School in Bedale. The School Games Organiser (Fran Nichol) works with the North Yorkshire and York Special schools to enhance the quality and range of inclusive sporting opportunities for children with Special Educational Needs and / or Disabilities (SEND).
North Yorkshire Sport will work alongside Fran to increase participation in Sport and Physical Activity across North Yorkshire getting more pupils, more active, more often.
The Vision and The Aim
Our Vision
We strive to ensure all young people no matter of their ability have the opportunity to take part in high-quality physical education and have wider opportunities to participate within the community. We seek to build confidence and knowledge in our teachers, coaches and facilitators and to improve resources to make PE inclusive for ALL pupils.
Our Aim
Provide for the local needs of our county
Unlock more support for sport
Drive the health of the nation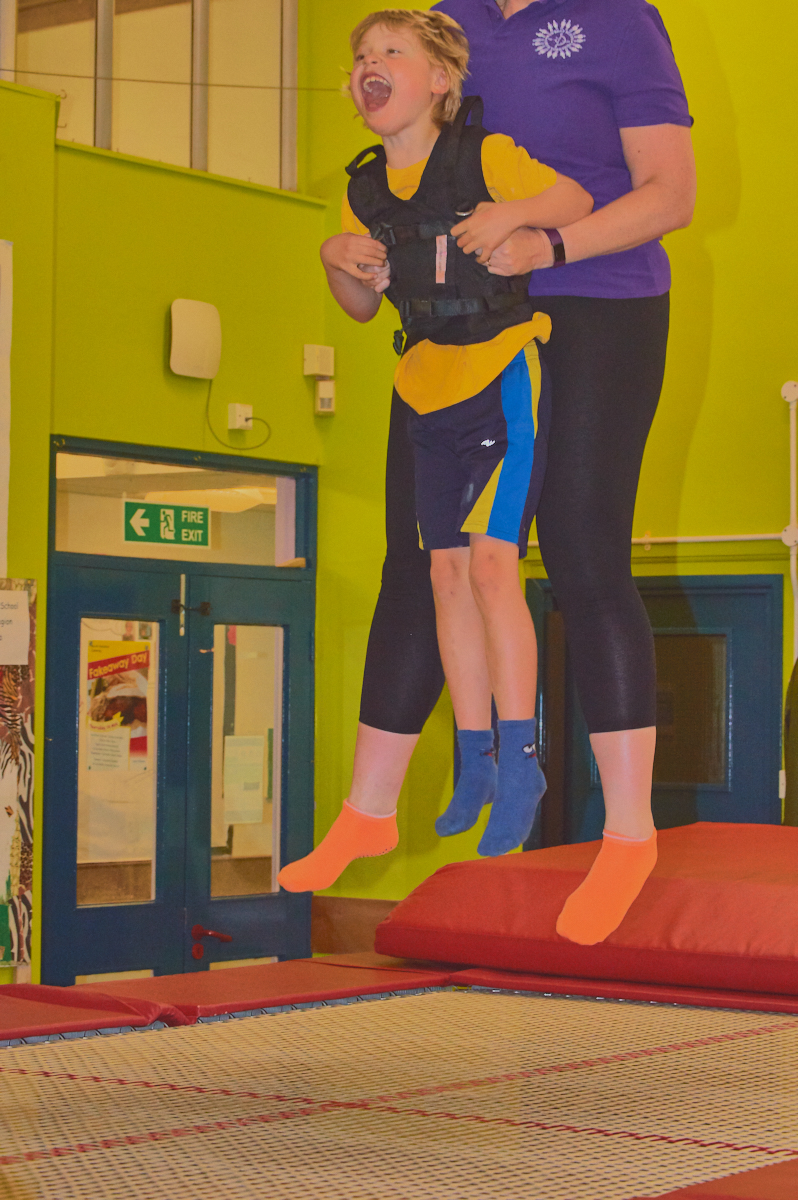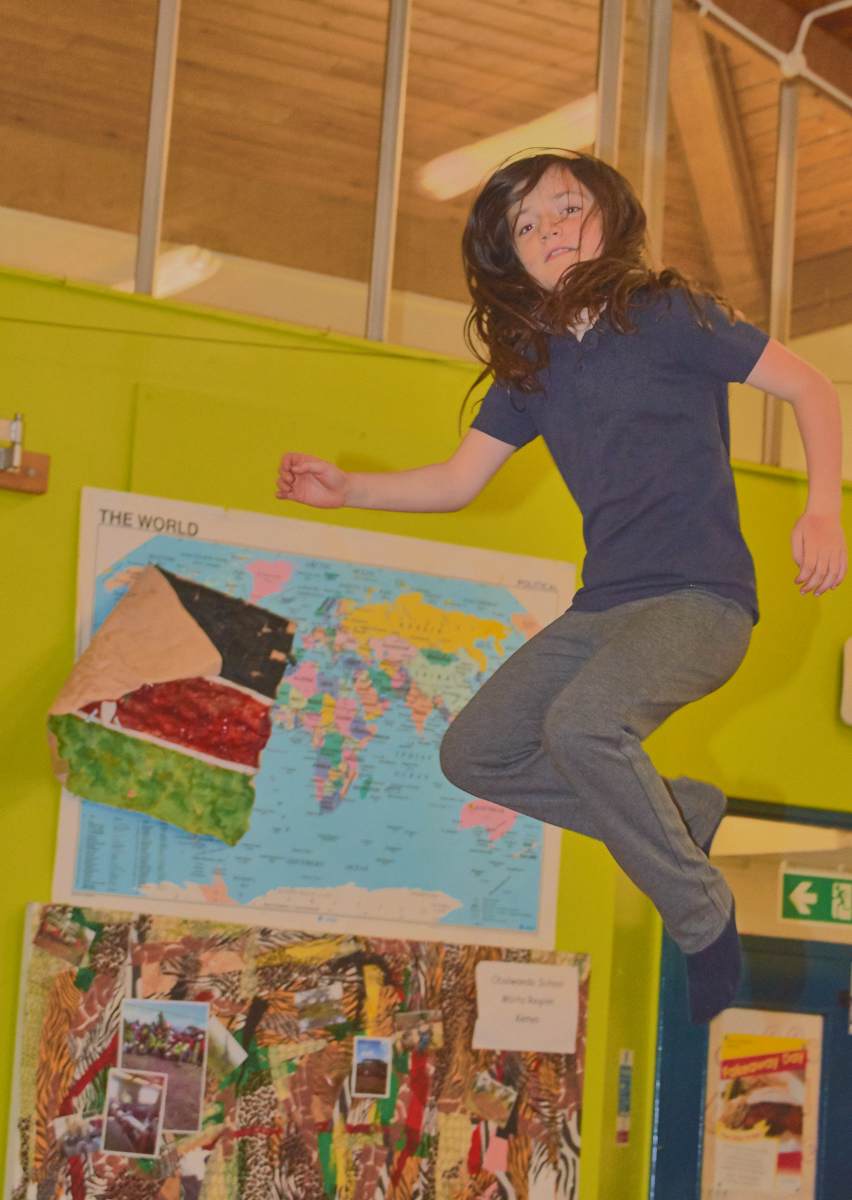 Mowbray School is a (YST) Lead Inclusion School.
The school is part of a national network which has the following aims:
1. Demonstrate the value of Health and Wellbeing, PE, sport, inclusion and achievement within whole school and/or community contexts.
2. Advocate the impact of Inclusion on young people's wellbeing, leadership and achievement.
3. Pioneer school centered innovation based on action research to influence national strategies and practice.
4. Develop, test and deliver specialist interventions and learning that create transformational change in schools and communities.
Why we got involved:
Our school applied to be involved because we fundamentally believe that we have the expertise and leadership to work collaboratively with other schools both countywide and nationally to ensure every young person is provided a sporting chance to succeed in life through increased equality of opportunity. We are empowering and enabling others to see the importance of inclusive high-quality PE, physical activity and school sport provision for all young people, ensuring it is Inspiring, Accessible and Meaningful.
The role is part funded through the Department for Education so a fantastic opportunity for our school to be at the cutting edge of innovation and at the centre of educational development.
What is the impact for young people (and how do we know)?
In the 2017-18 academic year the National Network of Lead Inclusion Schools have achieved the following outputs:
* Trained 5,185 members of the school sport workforce in inclusive practice ensuring more young people have opportunity to receive high quality provision
* Recruited and trained 2,447 young leaders through Step into Sport Inclusive Leadership events (50% of whom had a Special Educational Need and/or Disability) contributing to an increase in self-esteem, confidence and communication skills.
* Through the work of these young leaders a further 9,351 young people have been engaged in sporting opportunities, encouraging healthy and active lifestyles.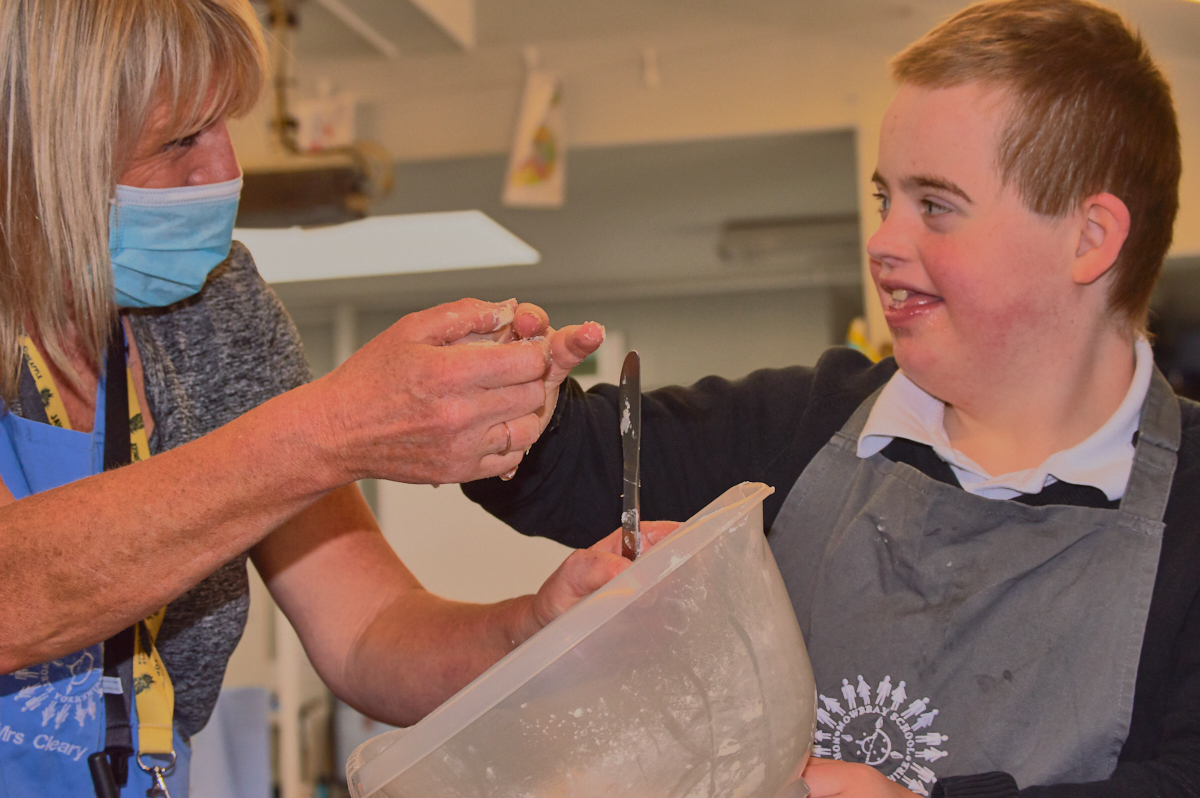 North Yorkshire Inclusive SSP to provide inclusive youth sport opportunities through festivals
Hundreds of young people from North Yorkshire will have the chance to take part in inclusive sports activities in the run up to the 2020 Paralympic Games. Mowbray School is working with children's charity the Youth Sport Trust, which is leading a consortium of organisations commissioned by the Department for Education, to increase opportunities for young people with special educational needs and disabilities (SEND) to enjoy Physical Education, school sport and physical activity.
The new programme, Inclusion 2020, will see pupils of all abilities experience a variety of Para sports and get the opportunity to compete. They will be supported by a team of Youth Sport Trust athlete mentors including ParalympicsGB swimmer Kate Grey.
Mowbray School is one of 50 Lead Inclusion Schools – hubs of expertise on inclusive PE and sport – which is championing inclusive PE in its local area. As well as staging festivals, the school will be responsible for training staff and sharing best practice with other schools to improve the provision of PE, school sport and physical activity for young people with SEND.
Fran Nichol, who is in charge of the YST Lead Inclusion project and based at Mowbray School said "this is a fantastic opportunities to promote the Paralympic Games our ultimate aim is to inspire the next generation to love sport so the more opportunities we can provide the better chance we have to create positive habits that will last a lifetime".
Inclusion 2020 will aim to reach tens of thousands of pupils, 2,800 schools and train 6,000 teachers and coaches ahead of the 2020 Games. The consortium of organisations led by the Youth Sport Trust includes Activity Alliance, the British Paralympic Association, Nasen (National Association of Special Educational Needs) and Swim England.
Youth Sport Trust Chief Executive Ali Oliver said:
"Schools have come a long way in improving the provision of sport and play for young disabled people, but we know there is still more we can do.
"Taking part in fun and inclusive sport and play unlocks so many other life benefits. It improves wellbeing, increases confidence and helps build relationships and a sense of belonging. It can help forge friendships and foster inclusive and respectful environments within schools.
"Ahead of Tokyo 2020, we want to build excitement and inspire children and young people. Inclusion 2020 offers a fantastic opportunity to work with schools, teachers and parents to ensure that having special educational needs or a disability is no barrier when it comes to benefitting from high-quality PE, sport and physical activity."
Minister for Children and Families Nadhim Zahawi said
"With excitement already building for Tokyo 2020, we are delighted to be funding this project which is a great opportunity to make sure all pupils can enjoy the benefits of staying active – let's hope it may even inspire some future Olympic and Paralympic stars.
"We want every child – including those with special educational needs and disabilities – to have the opportunity to find a sport they love, and this funding will build on the £320 million we are providing through the PE and Sport Premium to help primary schools encourage all of their pupils to lead active lives."
For more information about the project please contact Fran Nichol fran.nichol@mowbrayschool.co.uk
About the Youth Sport Trust:
The Youth Sport Trust is a children's charity working to ensure every child enjoys the life-changing benefits that come from play and sport. It has more than 20 years expertise in pioneering new ways of using sport to improve children's wellbeing and give them a brighter future.
The charity works with more than 20,000 schools across the UK and operates on a local, national and global level. It harnesses the power of sport, physical activity and PE to build life skills, connections between people and support networks which increase life chances through greater attainment, improved wellbeing and healthier lifestyles. www.youthsporttrust.org
Twitter: @YouthSportTrust
Facebook: YouthSportTrust
Instagram: @youthsporttrust
LinkedIn: Youth Sport Trust
---
For further information and details please contact:
Fran Nichol
School Games Organiser / Lead Inclusion for North Yorkshire

North Yorkshire Inclusive School Sports Partnership
t. 01677 422446
m. 07903150783
e. fran.nichol@mowbrayschool.co.uk