Educating pupils aged three to eleven years
The Primary Department provides a broad and balanced curriculum that pays particular attention to each pupil's needs educationally, socially and emotionally.
Pupils benefit from expansive, extra-curricular activities such as lunchtime football, keep-fit sessions and after-school clubs and actively participate in local school events such as science, technology, engineering and maths days as well as competing at various sporting competitions with both local mainstream and special schools. Some pupils have the opportunity to attend their local primary school as part of our inclusion programme.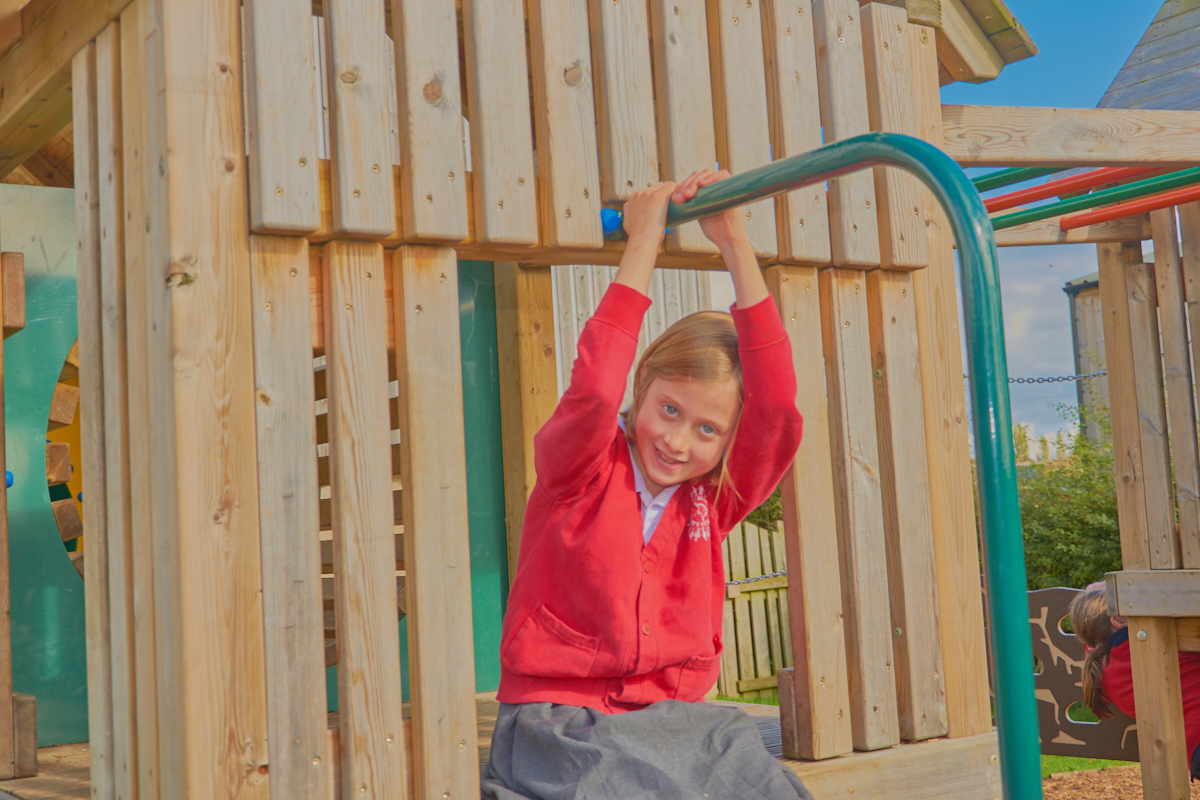 Primary Curriculum Planning
The curriculum at Mowbray School is planned and organised to promote learning, personal growth and development. It includes not only the formal requirements of the National Curriculum, but it is designed to develop the independence and responsibility of all our pupils. We achieve this by making it accessible and fun. We ensure that all children have a broad, balanced and relevant education which provides ample opportunities for continuity and progression in all areas of development. It takes wide ranging individual differences into account, and our creative planning caters for different learning styles, personalities and a range of interests. We work hard to make sure that our pupil's entitlement to achieve their full potential is realised.
We promote and achieve high levels of progress. We do this through special teaching and learning programmes designed specifically around individuals.  Our curriculum is extended by an array of enrichment activities including day visits, cultural experiences and themed days. Extra-curricular activities also form an important part of the curriculum and we have an array of lunchtime and after school clubs, which are available for many children throughout the school year.
Literacy, Numeracy and personal and social development form the foundations of our entire curriculum, where appropriate and where children are able the Reading Eggs and Mowbray Phonics schemes are used to promote reading.  We continue to create a number of different opportunities for pupils to embed fundamental British values and focus on growing their spiritual, moral, social and cultural development, throughout their time in Mowbray School. We have a number of strategies to support this which may include workshops, educational visits, residential trips, assemblies, visitors and links with external organisations. Opportunities for pupils to generalise and develop fluency of new skills acquired, is integral to planning. The range of facilities and resources bring the curriculum alive and enable our children to apply their knowledge and understanding in real situations. The school farm, nature reserve, sports hall, variety of trips and local community activities are all fundamental to facilitating and ensuring progress for all. Sports and well-being activities are highly valued and we work very hard to allow pupils to participate in a variety of different physical activities, through PE, Sports and Outdoor Learning, we have several highly qualified staff who deliver high quality activities in these fields.
Assessments are integral to planning the next steps of learning, and individual progress is tracked in an abundance of ways. Various interventions are implemented and suitably tailored for individual needs, providing additional opportunities for pupils to succeed.
Primary Curriculum Long Term Planning
Please click on the following links for the detailed plans…
If you would like any further information about our Primary Curriculum please contact our School Office on 01677 422446 or email us admin@mowbrayschool.co.uk.