Onsite
Providing our pupils with an array of different learning opportunities is integral to their development and an essential part of our daily planning and ongoing assessment.  Within our own school grounds, both at the Bedale and Ripon site, there are opportunities for pupils to enhance their learning in many different ways.  For example completing a data collection of how many butterflies they see in our nature reserve; exploring the playground for different shapes and textures in art; working on our amazing farm, caring for our animals and then writing poetry about their different observations and experiences! Our children can visit the sensory garden or spend some time in our fully equipped sensory rooms, utilised for general relaxation or structured peer massage sessions.
We regularly have a range of talented professionals visiting school to support and enhance our pupils learning.  This may include experiencing 'Jabadao' dancing, learning martial arts or technical football coaching from a qualified coach.  We have had visitors to talk to our children about specific topics like Ango-Saxon Britain or handle a range of reptiles for a science project.
A cycle track has been laid around the Bedale school grounds that provides a fantastic opportunity to help children to ride on a wide range of different cycles.  It supports our children in every aspect of cycling including maintenance, safety and improving general fitness.  Our 'bikeability' programme is run by experienced professionals.
Rebound therapy, using our olympic sized trampoline, is a valued provision on our Bedale site. 
The Local Area
Our pupils regularly visit their town of either Ripon or Bedale (about a 10 minute walk from our Bedale site).  In Bedale the pupils can experience the Ice house; touring Bedale House and learning about the town's history, researching places to visit in tourist information, tasting delicious snacks from the Artisan bakery; library, museum.  Other places to visit nearby include Big Sheep Little Cow; Leech house; the local leisure centre for swimming lessons; a wide range of shops, banks and a large park.  Some of our secondary pupils visit Hill-Top farm every week to participate in a range of activities to support City & Guild qualification in Agriculture including dry-stone walling and animal husbandry.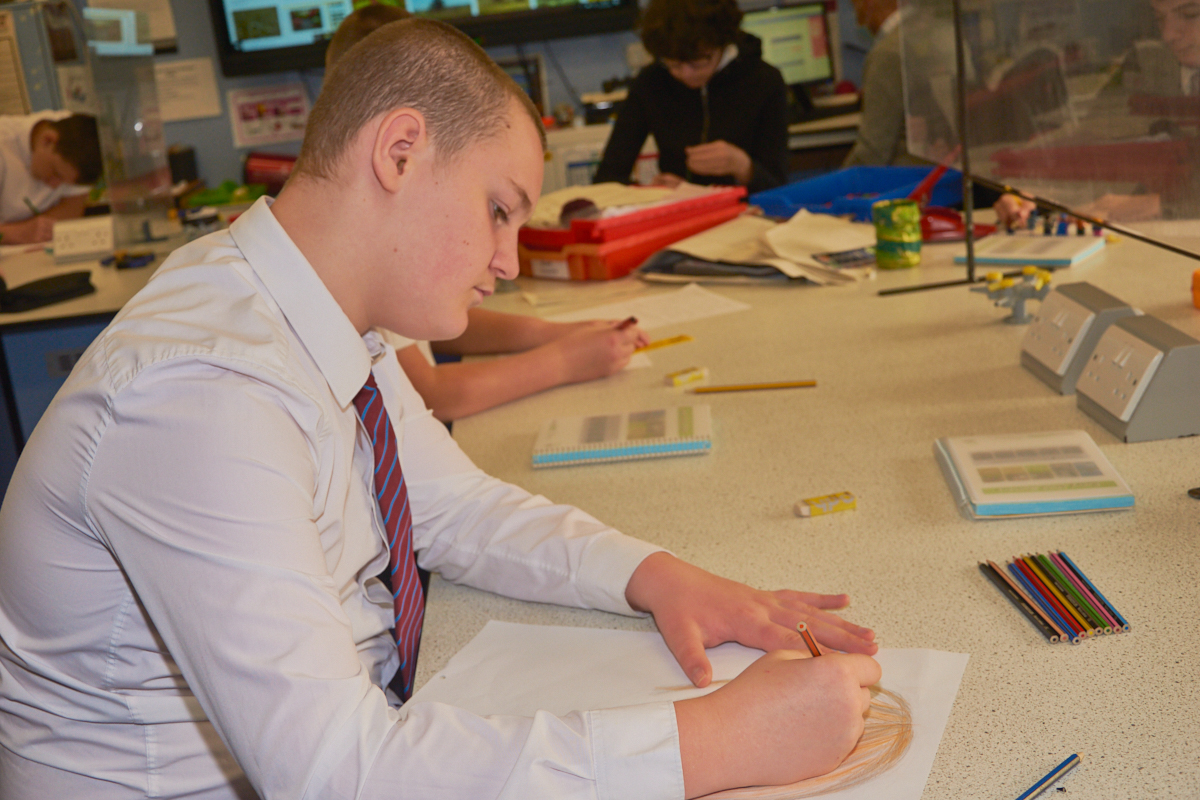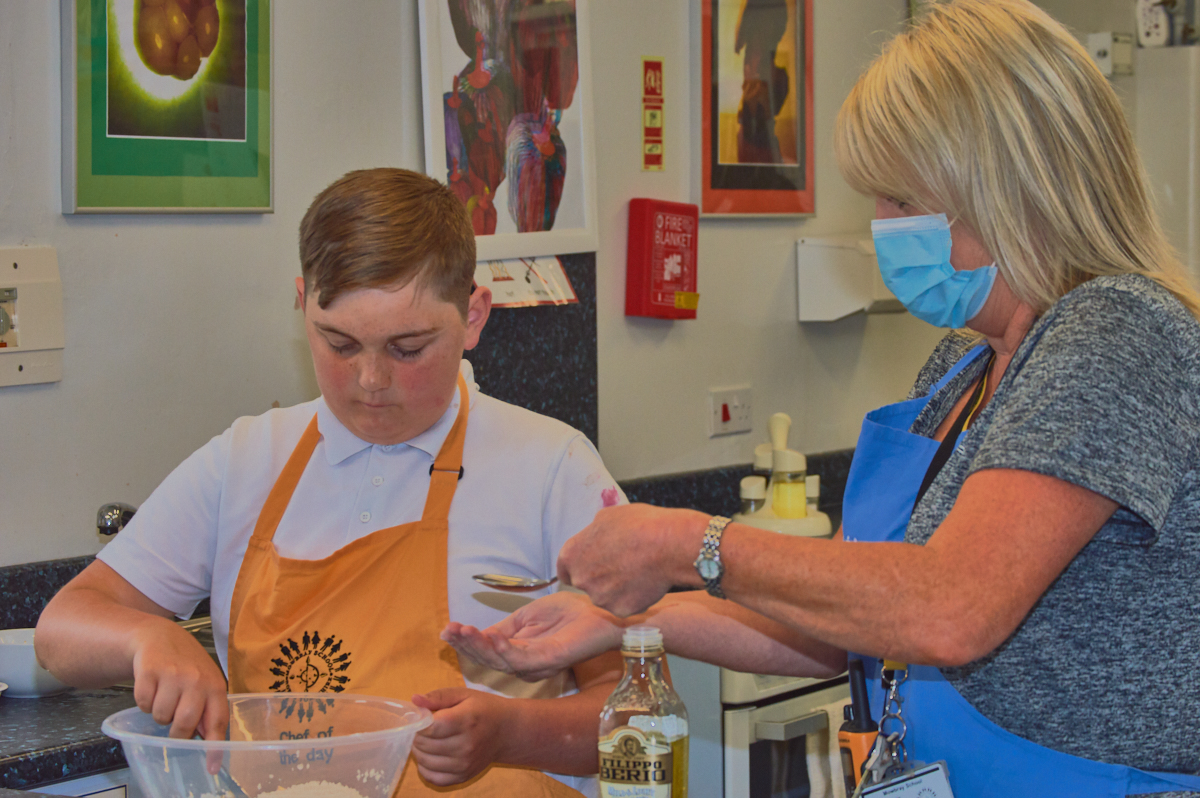 Our Community
We pride ourselves on being an active part of the local community and regularly visit the Methodist church for a variety of different experiences and The Millings (a care home for the elderly), where in the past we have interviewed some of the residents and even had a competition on Wii sports!!!  Every year, around 50 of our pupils are even invited to join the Rotary Club for a visit to Lightwater Valley!  School led the way for Bedale to become the second Makaton Friendly town in the UK, through training workshop with our local community.
Our Ripon school aspires to become a valued part of the Ripon community.
Outdoor Education Activities
These fantastic activities include canoeing, kayaking and raft building at Ellerton Lake, rock climbing at Brimham Rocks, Harrogate climbing wall and Newton Aycliffe climbing wall, or mountain biking at Hamsterley Forest and Sutton Bank.  The children love BMX biking, skiing at Sunderland's dry ski slope, or skateboarding/scootering to learn new tricks.  There are a range of walks that might take you Geo-caching or orienteering.  In Year 10, our pupils have the opportunity of starting on the Duke of Edinburgh Award Scheme.
Every Wednesday, some of our children visit an equestrian centre for horse riding lessons.  We are also able to offer this experience in school to children across Primary and Secondary departments.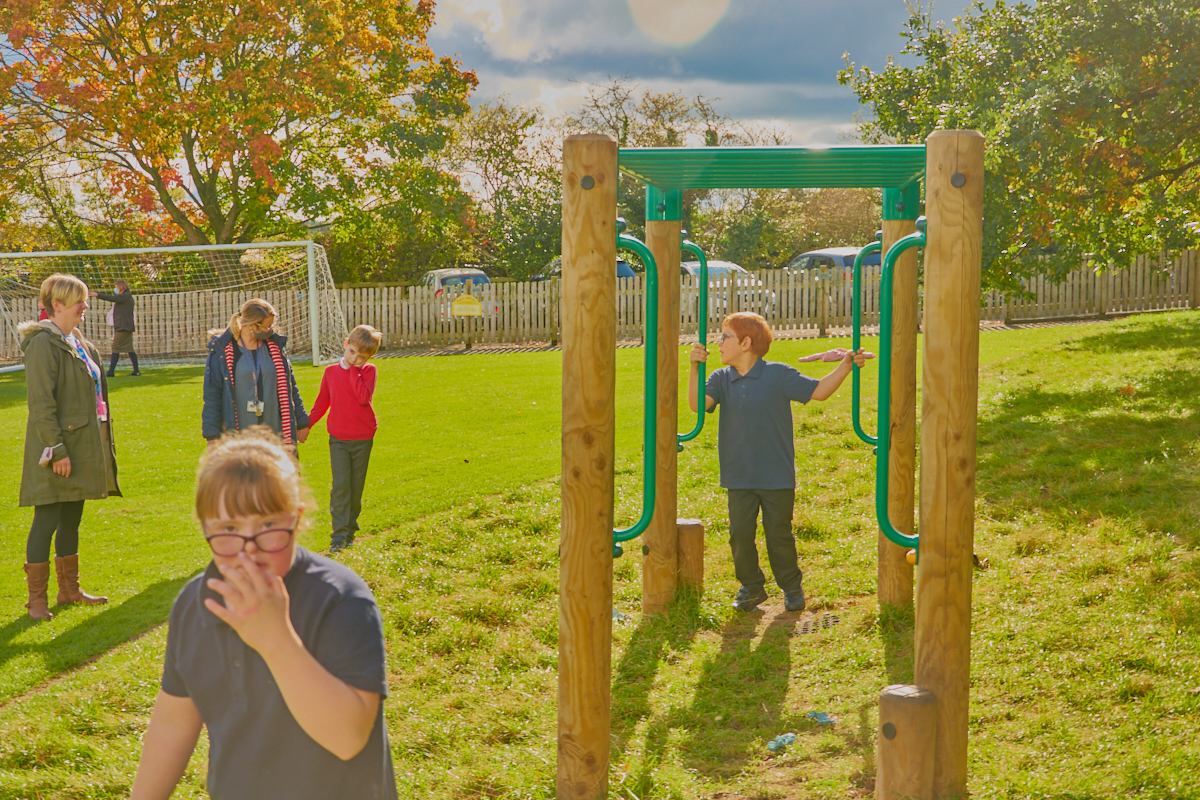 Sport and Leisure
Many of our classes visit Bedale Leisure centre for swimming lessons, facilitated by qualified instructors and Mowbray staff.  Many children attend a weekly lesson for at least one term every year.  We regular participate in regional events hosted by the Sports-special partnership.  These events include tag-rugby, football tournaments, sports-hall athletics and multi-skills.
Residential Trips
In primary, Year 5 pupils have the opportunity to visit the Jonas Centre (near Leyburn) for a 2 night stay and to participate in a range of fun activities.   In recent trips, this has included countryside walks, visiting a local chocolate factory, exploring a water mill and enjoying a ride on the steam train!  This is often the first time that many of our children have stayed away from home!
Our year 6 pupils are invited to visit Cobra Hill near Scarborough for a 5 day trip.  This includes various activities including a visit to the Sea-Life centre, playing rounder's on the beach or exploring the local habitat!  Our secondary pupils also have the opportunity to attend a variety of different residential trips throughout the school year.
Every year before the summer break, all of our children are invited to attend exciting activities arranged for our Mowbray Activity Week.  This might include camping in a local forest, a trip to the seaside or an ice-cream at a local café!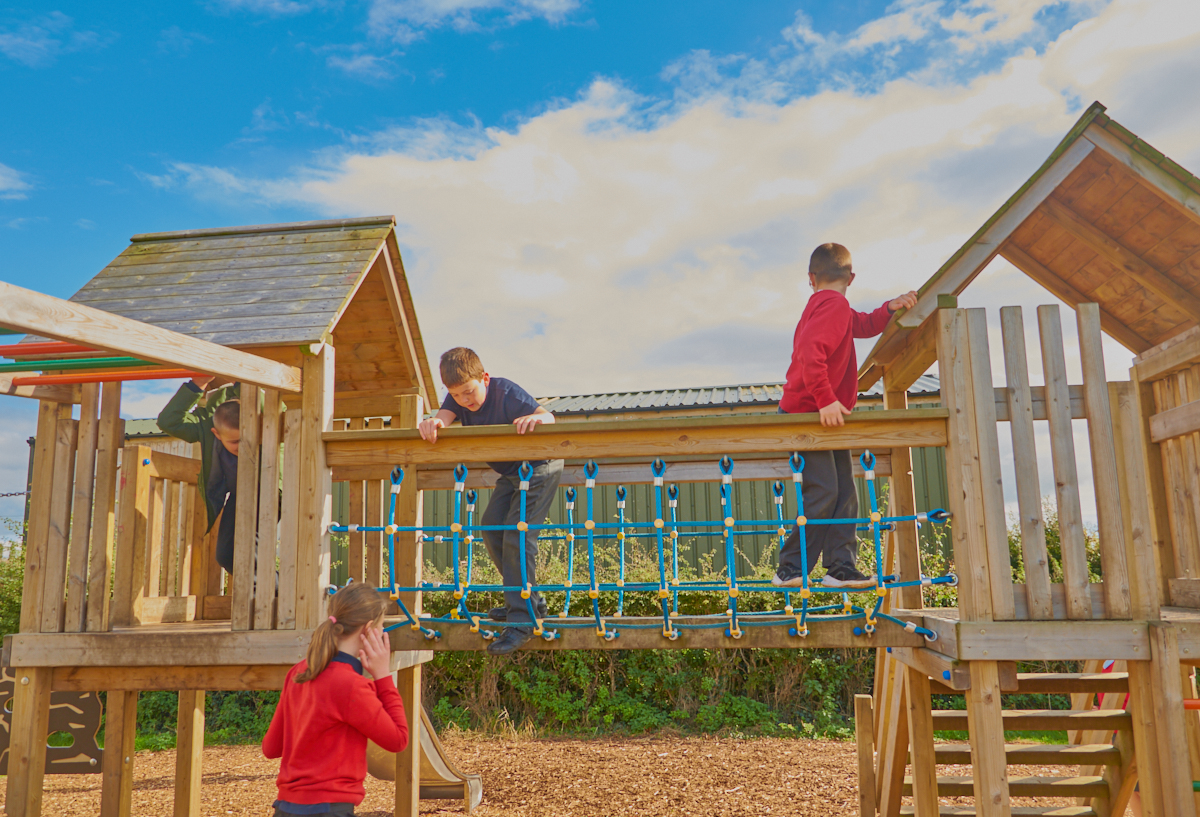 Educational visits
These visits form an integral part of our schools curriculum and provide opportunities with real-life experience to learn in a practical and exciting manner.  Most classes arrange trips once or twice every half term, sometimes more!  Recent trips have included visiting The Hancock Museum in Newcastle to attend a workshop about the Vikings, The York Museum Trust, a day at Studfold Trails to explore a range of activities including den building and bird watching or a visit to Bedale town centre to learn about the value of money!